Green and bright ideas for your acoustical enjoyment
>
Besides comfort, an acoustically correct environment is paramount to the functionality of most spaces. Thoughtful design and practice can reduce the impact of noise on our lives and improve the quality of our living environment. Lotus Acoustics supplies the products you need and advices to make sure you are using the right products for the right application. We aim to achieve a properly managed acoustic environment

by providing a balanced combination of soundproofing and absorption techniques. We provide a wide variety of acoustical products for interior spaces to control sound and eliminate noise ranging from absorbers, diffusers to noise barriers. We pursue continuous improvements on quality, from impressive design to strict quality control, providing you with the highest aesthetical and acoustical comfort and pleasure.


Lotus Comfy® panel is a high performance acoustical wall panel product made mainly from recycled material. Common applications include home theatres, offices, restaurants, auditoriums and any other applications where a high performance noise control is required.


Features of our products:
Environmental-Friendly

Fire-Retardant

Attractive & Customizable Outlook

Got a question? Our service team is ready to help you. Find us here!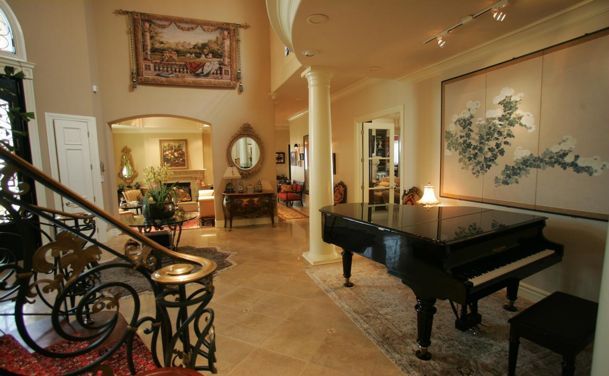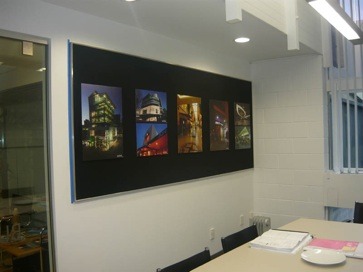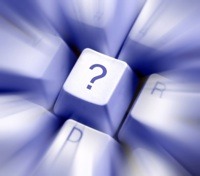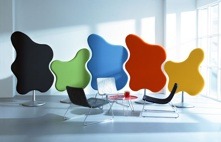 Concern about our environment? Lotus Acoustics supply truly green products.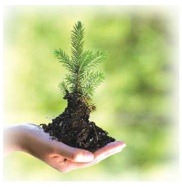 Sound Design, Reliable Products